100% Satisfaction
Guaranteed

Suspension based on riding
weight and the customers style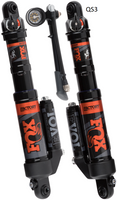 Gen 5 2023 Float QS3 R
Arguably the best shock on the market. 3 position compression and rebound adjust. Infinitely variable air spring adjustment.
Let customers speak for us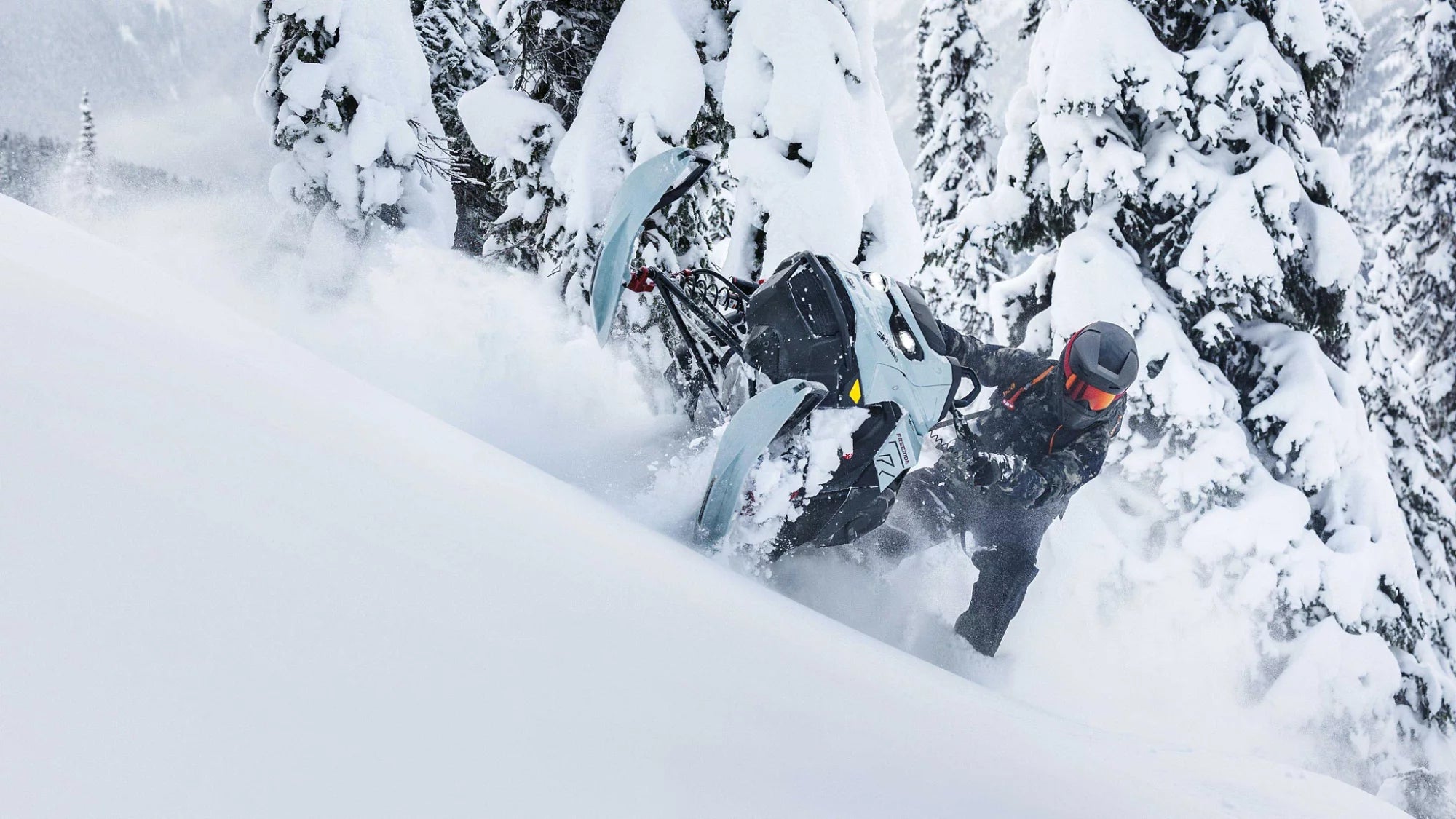 Trusted by
the Industry's Best
Tom's Shocks (a unit of Tom's Snowmobile) has been the leader in aftermarket suspension for the Ski-Doo T3, XM, XP, Gen4 and now Gen5 platform. Trusted for over a decade, our custom Fox shock tuning and torsion bar delete gives you more comfort, control and overall ability to have the most fun in the hills.
Remember, your suspension is only as good as it is tuned. We've got the experience to get your stuff setup right. No messing around. Bolt on. Ride. Crush your buddies.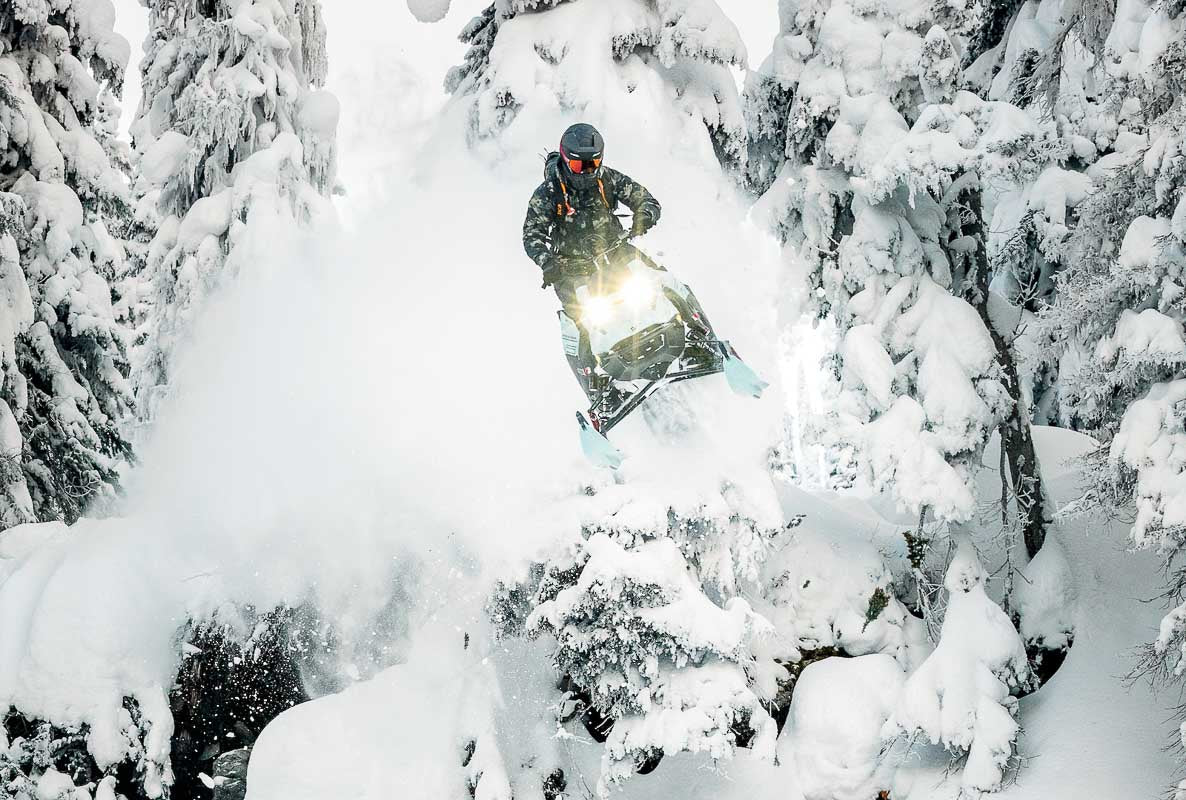 about us.
Tom's Shocks is the aftermarket suspension unit of Tom's Snowmobile. We have been in business refining snowmobile suspension for the better part of a decade. What sets us apart is our deep understanding of suspension kinematics, our ability to customize a damper set for a customer's need and our ability to fabricate new components where the OEM stuff falls short.
If you ride a Ski-Doo and are in the market, look no further.
ReAD MORE
Why Tom's?
We get this question a lot. Why go with Tom's Shocks over an off the shelf Fox package? Two reasons. Custom setup by the best Fox tuner on the planet and the ability to get rid of Ski-Doo's torsion bars.
First - valving & setup. Your suspension is only as good as it is tuned to you. We are firm believers that if you have the swankiest dampers and springs technology, but do not back that up with the proper setup, you might as well stick with the OEM stuff as you will be severely disappointed.
ReAD MORE
Let customers speak for us